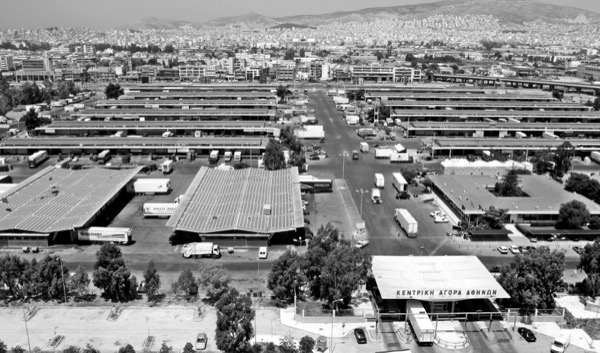 Central Market and Fishery Organizations (OKAA SA), was founded in 1955 under the name "Athens Central Fruits and Vegetables Market".

In 1970 meat wholesalers were transported to OKAA SA and in 1989 the Organization renamed "Central Market of Athens".

In 1998 converted in SA by the name "Central Market of Athens SA" and in 2004 the modernization of its facilities begun.

In 2011, after ETANAL merging, it converted the 11 fish wharves of the country into branches. In 2014 Patras Central Market was assimilated in the organization.


Moreover, in 2012, "Consumer's Market" a unique retail market was created in order to accomplish consumers' needs.


Today, OKAA SA is a company whose only shareholders is the Ministry of Finance and is supervised by the Ministry of Ministry of Development and Ministry of Rural Development and Food.