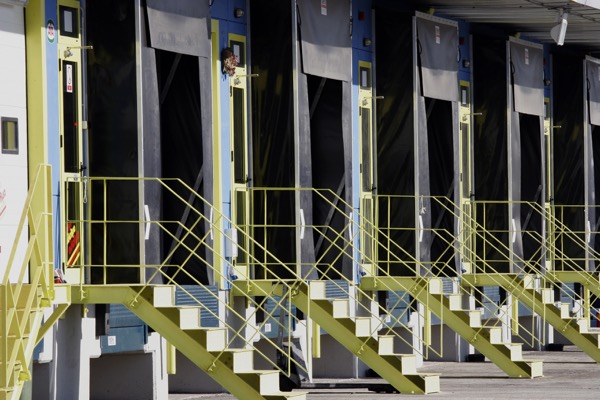 STALL LEASING
Vegetable shops: CFMO SA has more than 700 vegetable premises currently available to businesses. The unused premises allowed for leasing.
Meat shops: CMFO SA use the same trade policy (vegetable stores policy) for the Meat shops.
OUTDOOR LEASING
CMFO SA lease the organization's outdoor places in businesses for promoting and advertising their products/services (stands, outdoor adv, kiosks etc), for events, tvc, photo shootings etc.