VEGETABLE MARKET OF PATRAS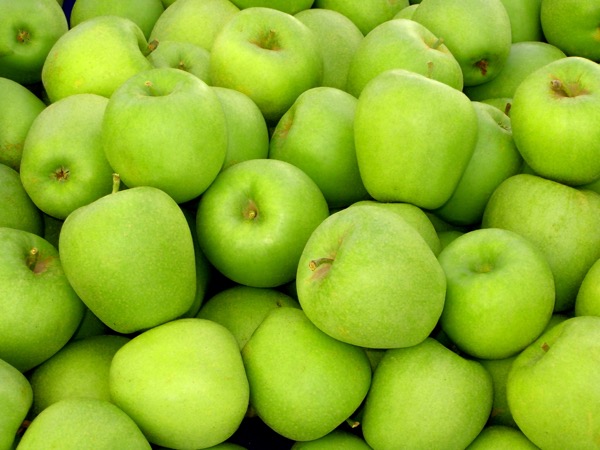 The Central Market of Patras is located in a strategic area of western Greece and occupies an area of approx. 50.000 sq. meters. The proximity of the production of western Greece region guarantees the continuous supply with agricultural products.
Its location; on the main gate for imports and exports of the country and with close proximity to the main National Road Network, are the ideal conditions in order to convert the old fruit and vegetable market into an auction house and logistics center for agricultural products.